Before I got trained as a color consultant, I used to stress over picking paint colors.
I'd come home from the paint store with ziploc bags full of paint chips.  No such thing as too many choices, right?  Somewhere among all those paint chips would be the perfect color, the one that would make my living room or kitchen look just like the magazines (no Instagram back then).
But so many of the colors looked like they could work!  I'd rifle through the chips and tape promising ones on the wall, but once I eliminated the obvious wrong choices, I liked ALL the other colors I'd brought home.  So I'd buy sample quarts of paint and then brush rectangles of color right on the wall to make the choice easier.  Don't try this at home!
My training as a color consultant changed all that.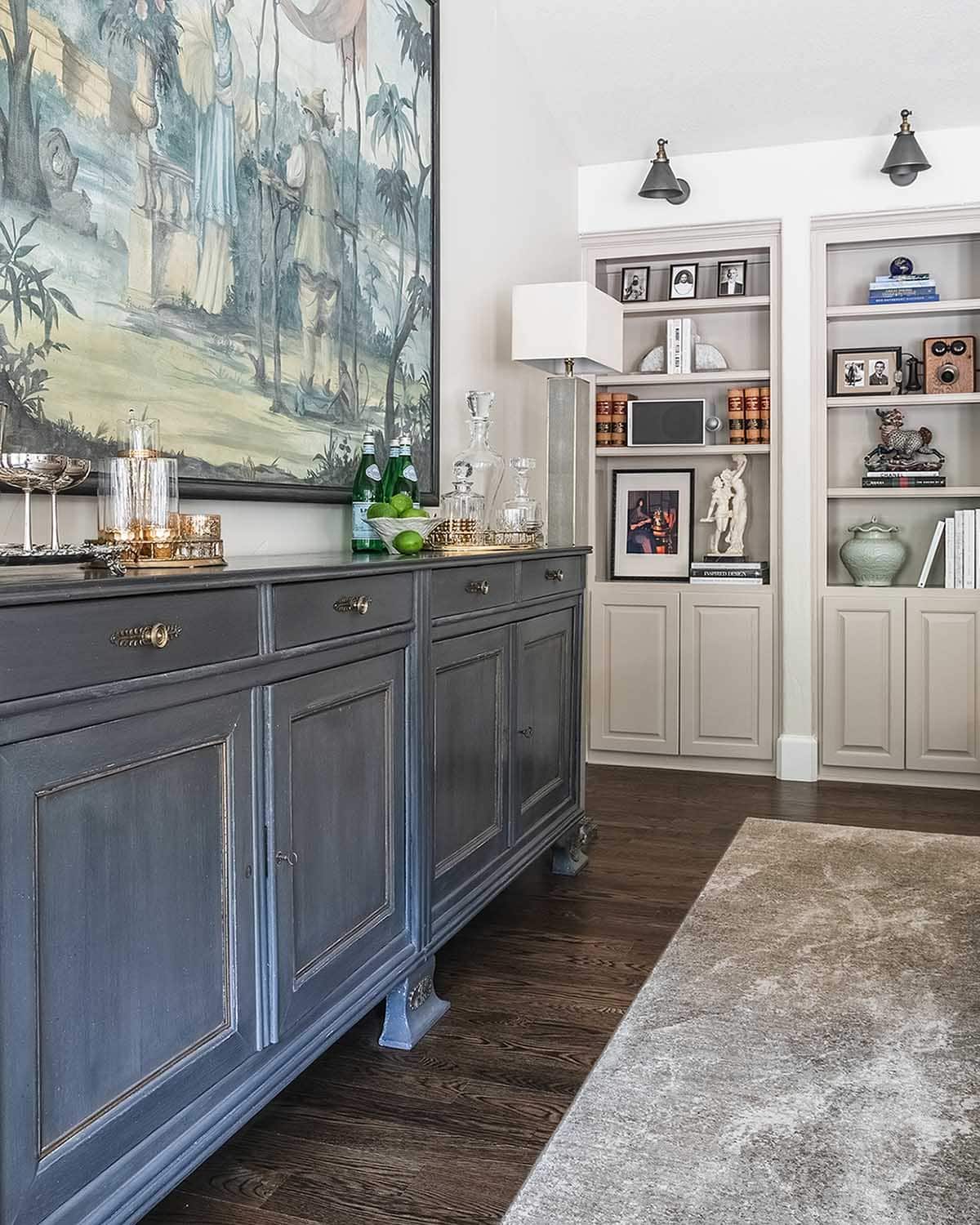 I attended a workshop by color consultant/trainer Maria Killam, and learned more in those three days than in the entire two years of my interior design training.  I learned how to evaluate color in context, see subtle differences, and spot undertones.  (I got a nasty shock when I got home from my Vancouver trip to see that my "neutral" sofa, walls and drapes actually had – gasp – yellow, purple, and pink undertones!  I made some changes.)
I realized that offering professional guidance in picking color was the single best thing we could do for our clients who choose us for their painting project.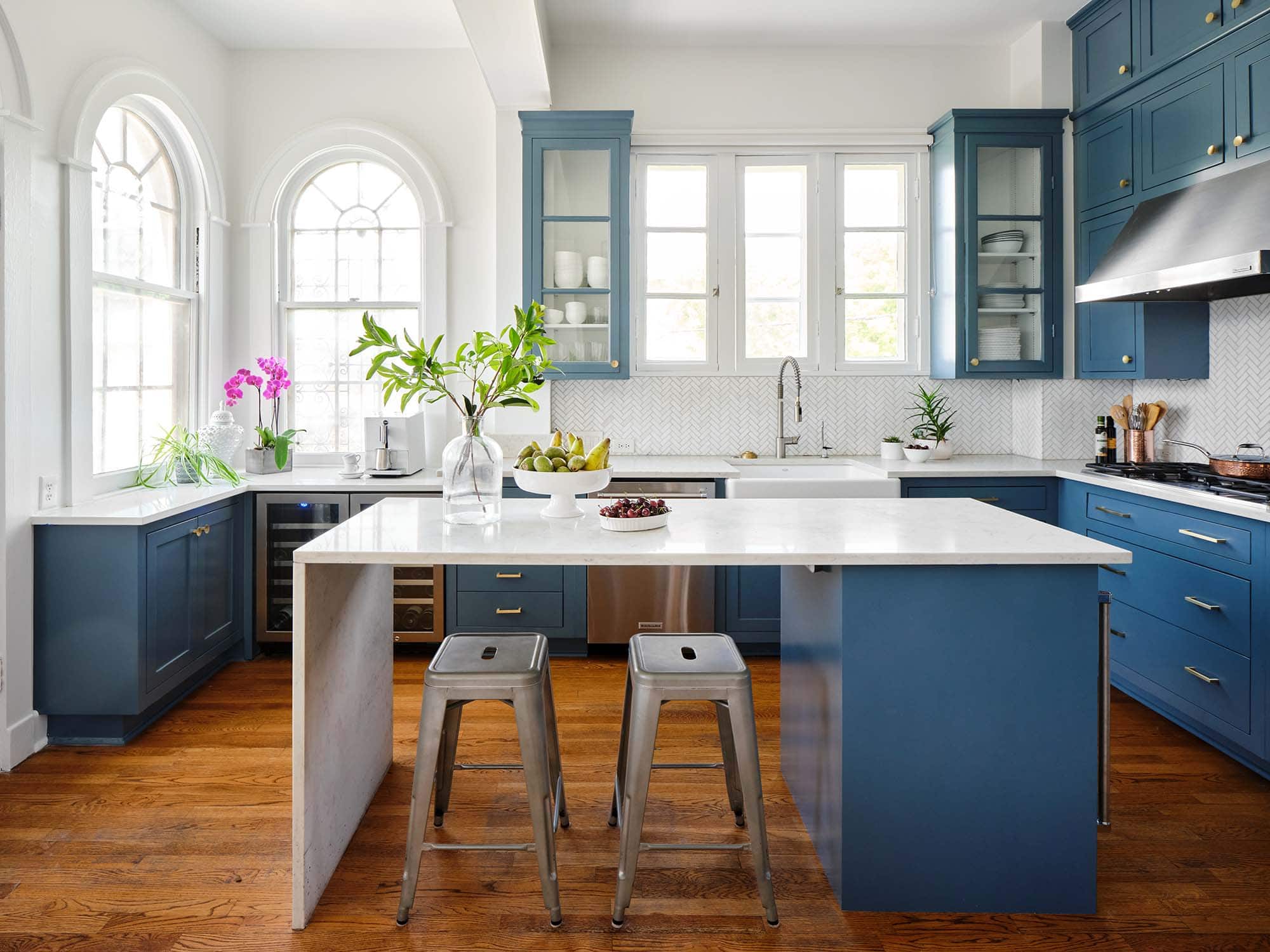 So we sent some of our team members to get the same color consulting training, so we could help our clients who needed it.  The right colors help make your home look lovely and inviting, like a harmonious, unified whole.  The wrong ones will look unsophisticated or even jarring.  You definitely won't feel breathe a happy sigh walking in your front door.
The biggest factor in the success of a painting project is not how smoothly the paint is rolled on the wall or sprayed on the cabinets, but what the paint color is.
This applies to wallpaper too.  If you're in the process of choosing a wallpaper, remember that the colors in that paper will cover enough surface area that they need to coordinate well with the rest of your space.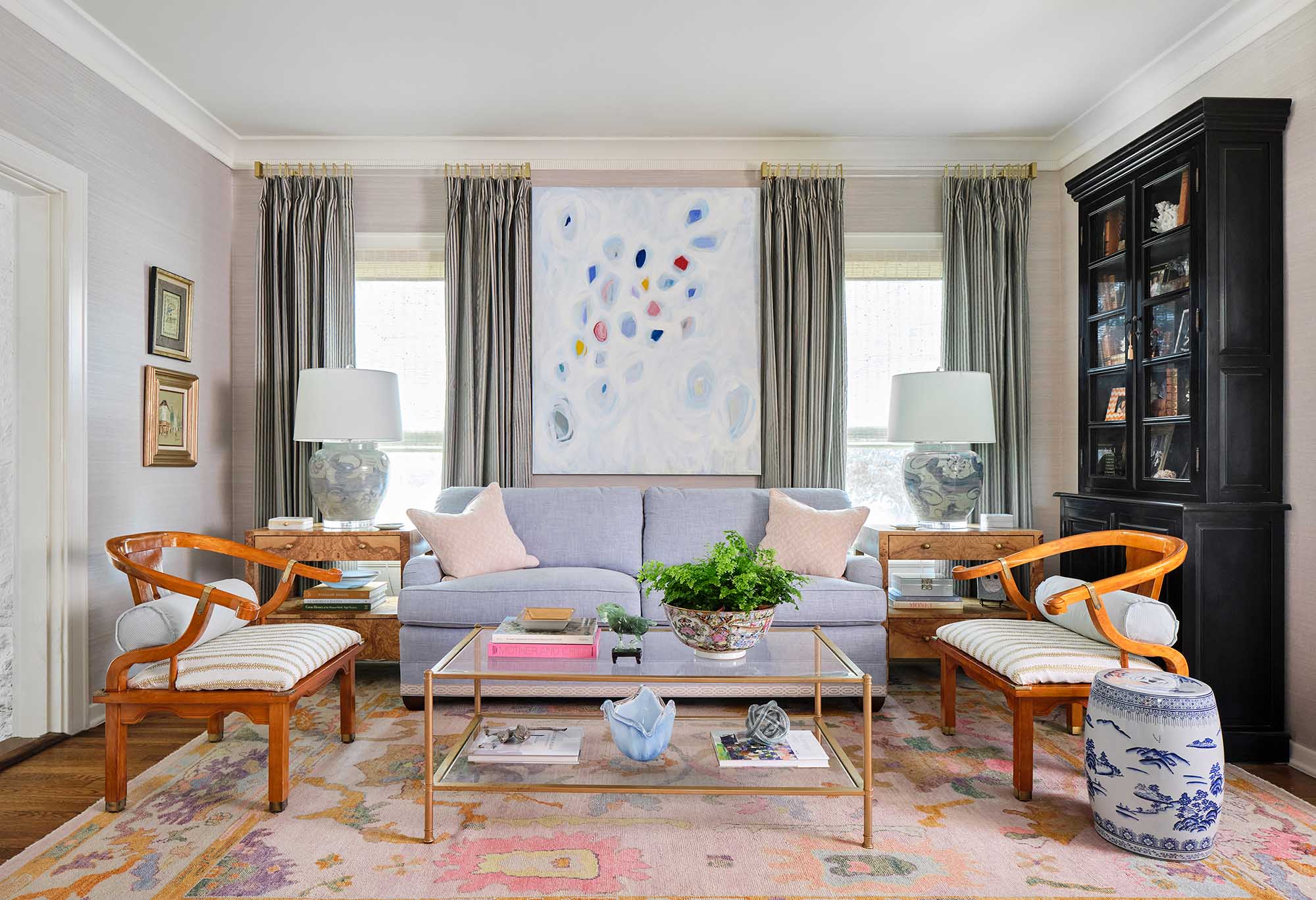 How can a color consultant save your project and make your home feel right?
1.   She can evaluate color objectively, without your own biases or blind spots.
Most of us have color favorites.  Often they're reflected in the clothes we wear.  But just because you look good in pale blue or emerald green doesn't make it a good color for your walls.  A color consultant can tell you if your favorite choice really will work, and will keep you from making an expensive mistake.
2.  He can keep you from either slavishly following a trend, or stubbornly sticking to an outdated look.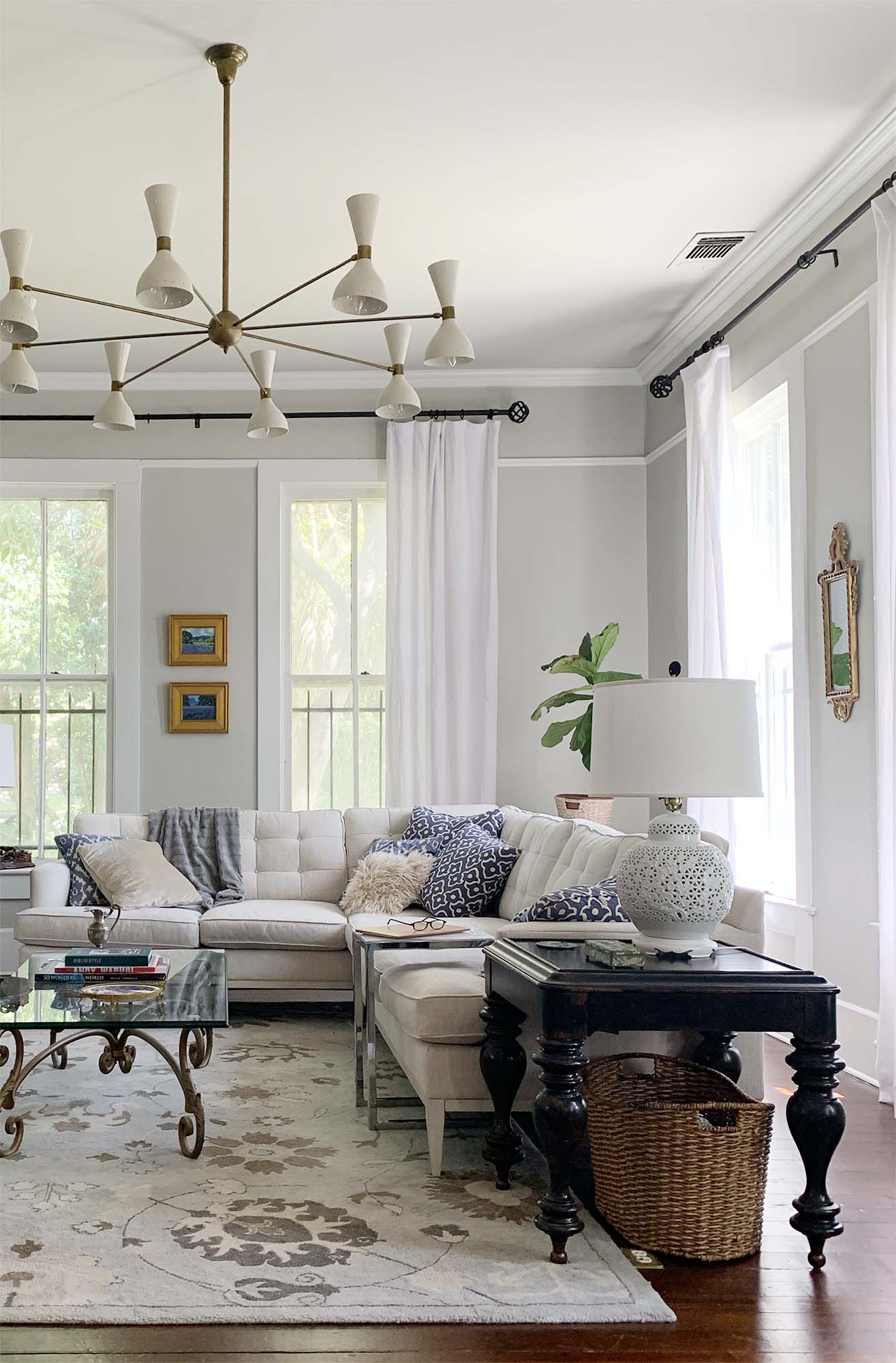 Do you love gray?  So do I.  In my previous home, every wall and ceiling was painted in Sherwin Williams' "Agreeable Gray", which is soft and elegant and made the white molding and woodwork throughout the house really stand out.  (By the way, this color on the Sherwin Williams' website looks nothing like the soft, pretty color in my home, proving that online photos can be misleading.)  But the gray trend has faded.  Not that you can't use gray  –  I kept the gray walls in my 1920's classic home  –  but it has to fit your space and look timeless, not trendy.
Conversely, if you last painted your home during the  "Tuscan brown" trend, a good color consultant will help you select fresher colors that will update your home without it being too much of a shock to your system.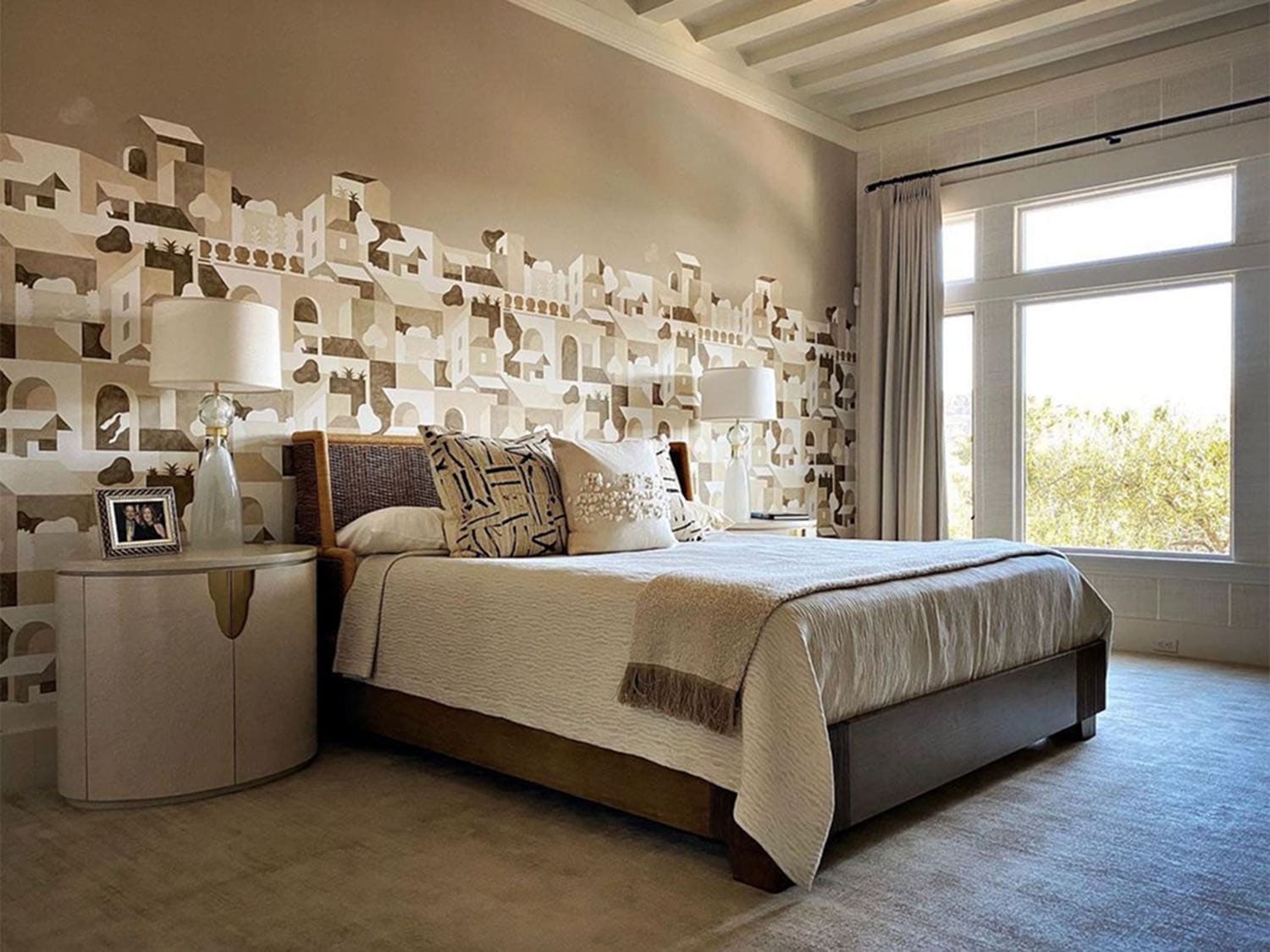 3.  She can keep you from rolling the dice with your budget.
Picking a paint color can feel like a giant gamble.  You bring home a dozen paint chips, ask your spouse, kids, and even FaceTime your mother for advice.  But in the end, if you haven't taken into account the flooring, furnishings, the hard surfaces like countertops or tile, and the quality of the light in your space, you may as well throw darts at your options to pick a final color.
Plus you're investing serious time, money, and even relationship capital in your decision.  If you're not confident in your color choices, get help!  Either a color consultant or an interior designer would be money well spent.  If your painting company has trained, in-house color consultants like we do, then great.  (And we mean real training.  A few hours learning about the difference between warm and cool colors doesn't count.)  If not, hire a professional.  Houzz  and ASID are both good resources for finding a color consultant or interior designer.)
For low-risk projects like a kid's room you're going to paint yourself, you can take a gamble and paint it that bright pink that your daughter wants.  The more saturated the color, the easier it is to pick a good one.  (But fair warning:  the right pink is a tough color to select.  We've painted over more "Pepto Bismol pink" rooms than we can count.)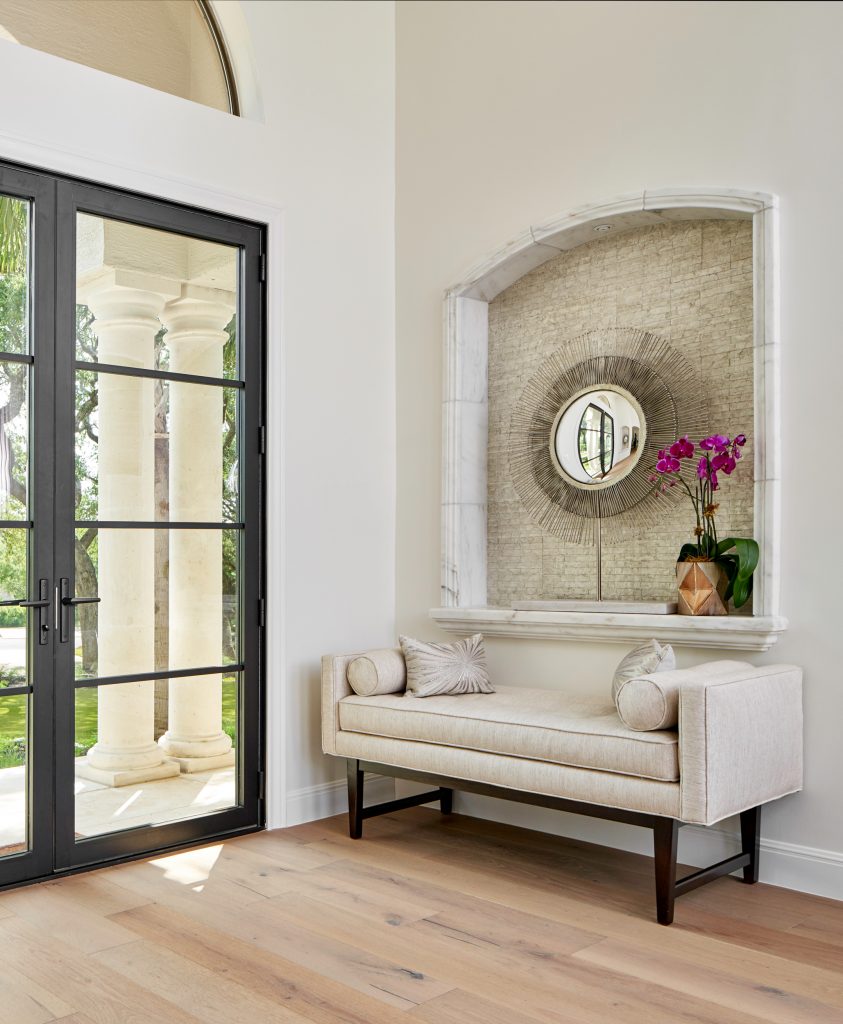 But pale neutrals, especially whites, off-whites, and beiges, are a different story.  These take some skill to select.  Especially for larger projects like your home's common areas (entry, living room, dining room), your kitchen cabinets, or your home's exterior, using a color consultant can be the best design decision you ever made.