COLOR CONSULTING SERVICES
Professional color consulting takes the worry out of selecting paint colors for your home.
We know how it feels when you're about to embark on a home painting or remodeling project.  You worry about budget, scheduling, and potential inconvenience.  Picking paint colors should be the "fun" part, but often it's just as stressful as the other decisions you have to make!
Our color consultants are trained in evaluating color in light of your particular environment's flooring, hard surfaces such as tile or countertops, lighting, and furnishings.  Plus we use large, 11 x 14″ color samples to be able to judge color properly.  Not even a color consulting pro would want to pick paint colors based on those tiny chips from the paint store!
Here's a small video of one of our resident color consultants, Lisa Moon, explaining the color selection for one of our client's interior paint projects.  See more of her color lesson videos here!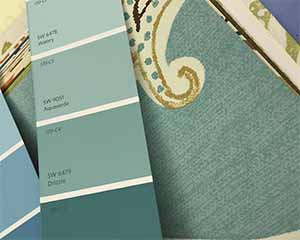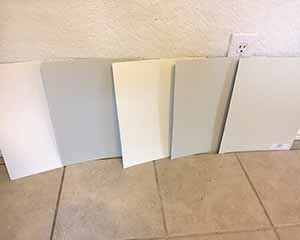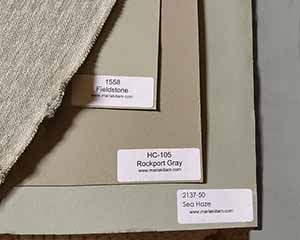 BOOK YOUR FREE ESTIMATE TODAY!