TAKE ADVANTAGE OF OUR

4-4-4 CABINET PAINTING SPECIAL

!
We'll paint your kitchen cabinets in 4 days, for $4,000, with a 4-year warranty!*
*There are details, of course!  Scroll down for more…
Does your kitchen need updating?
We can paint your kitchen cabinets in any color, with a professional lacquer finish.  Our top-rated cabinetry finishes are affordable and doable!
"I don't want to move now because of my kitchen cabinets!..   Paper Moon Painting is the only place that I would go for having anything big like this done, this was a big decision, and I'm just thrilled!"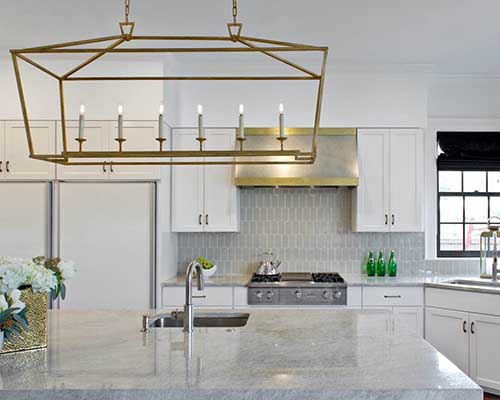 We can refinish your cabinets in any color and sheen you choose, and most kitchens can be finished in one week.
More of our happy clients!
"Paper Moon Painting is the only place I'd go for wallpapering or painting, we tried many other companies and they're the best…  They're on time, they're quick, they do an amazing job, very professional…  Anybody asks me who they want to do paint or wallpaper and I say Paper Moon Painting!"
"We really, really like the way they did it because they were great, they had a lot of patience, they did a good job with the cleaning as they went, they didn't leave a great big mess or anything like that, they did everything they could to minimize the inconvenience…    I would give them a ten… no, I'd give them a hundred!"
"The clients were thrilled with the work, we went with Paper Moon Painting for everything, and we couldn't be more pleased!"
Jinny Wenke, Ivy Oaks Designs